FAYMAN INTERNATIONAL GROUP – AUSTRALIA
Since its inception in 1952 in Melbourne Australia, Fayman International has grown to become a trusted name and global operation that specialises in the manufacture, import, export and distribution of chilled, frozen and cooked proteins.
Fayman International – Australia, together with its subsidiaries, focuses on three core areas – edible proteins, pet food, and animal-based pharmaceuticals.
The operation now spans four continents and over 80 countries, however, the vision of the founders remains the same – customer satisfaction above all, no matter where in the world the company operates. Fayman International has grown to become truly global, spanning four continents and over 80 countries, with the advantages that having local knowledge and a global perspective brings. Within this growth, the vision of the founders remains – customer satisfaction above all, wherever in the world the company operates.
FAYMAN INTERNATIONAL – EUROPE
With the establishment of the European office in Ireland in 2016, Fayman International is ideally positioned to ensure customers' requirements are met year-round, regardless of seasonal and economic conditions.
Our Europe office provides the key combination of international experience and local knowledge which enhances our ability to proactively operate in worldwide markets and provides the group with a 360-degree view of global commodity trading.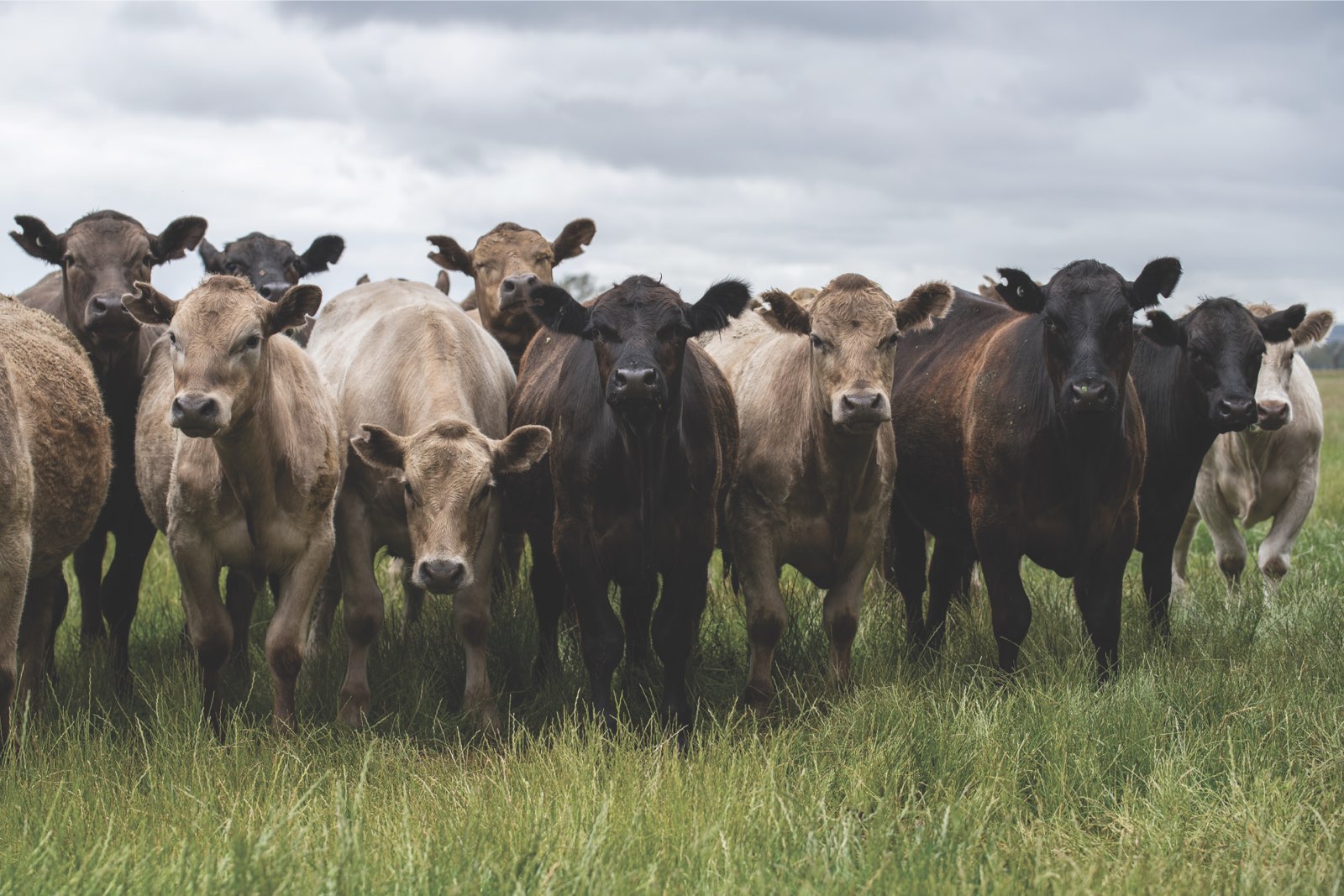 Fayman International – USA incorporation and inception occurred in 2020. This factory under construction, operations to commence late half 2020.
Primo Foods holds a unique position in the meat processing industry having seized upon significant opportunities in the emerging Indian meat and catering markets, both domestic and export.
Primo's 6,500m2 manufacturing facility is a highly sophisticated, fully temperature-controlled plant, making it one of the most technologically advanced food processing facilities in the sub-continent.
Primo offers a wide range of lamb, chicken and pork products under its brand La Carne Cuts, targeting both the mass retail and premium segments pan India. The company provides premium quality products manufactured under the most stringent hygiene standards, overseen by senior management from Australia, Germany and India.
An online food-ordering platform in India, Lionfresh.com delivers a choice of quality fresh, ready-to-eat, slow-cooked, or frozen meats, as well as a vast array of seafood to customer's doorsteps.
All orders are securely and hygienically packed within the state-of-the-art, temperature-controlled facility and delivered using refrigerated transport, ensuring unparalleled freshness, quality of product, and food safety. The online platform, together with a strong logistics network, allows the company to meet the changing needs of the Indian population.
Formed in 2015 as a wholly-owned subsidiary of Primo Foods, the portal services both B2C and B2B markets, introducing ease and convenience to the purchasing of quality meat and seafood products in India.
With processing plants in South Africa, Botswana and Ethiopia, and the opportunities presented by the large domestic cattle base, GFT Impex manufactures various edible, pharmaceutical, and pet food offals to the highest standard.
With a mix of European, Australian and African plant and machinery, GFT Impex has quality programs based on Hazard Analysis and Critical Control Points certified by HACCP.
Pharmachol produces biochemicals from animal by-products through the procurement and manufacture of crude bile acids.
A key success factor of the business is its integration, enabling it to control the entire supply chain from the collection of raw material to finished API products, from multiple locations throughout the world. It focuses on ensuring international quality standards are consistently met through its distribution in both the domestic and international markets.
Pharmachol has manufacturing facilities in Australia, India, South Africa, and Italy.
We supply guaranteed high-quality meat and seafood through our Esro Food Group processing facilities, helping you achieve a greater profit margin on your products.
Esro specialises in deboning heads of beef and veal, yielding a wide range of products from minced meat products for human consumption, to veal and beef cheeks, the later of which Esro is the market leader. The business also specialises in seafood, where we carefully select frozen fish and seafood of only the finest quality from sources all over the world, paying special attention to
sustainability.
Esro underwent a merger between the founding Rooijackers family and the Fayman family in 2019, providing quality manufacturing capability for our customers. With over 40 years experience, and processing facilities and distribution centres in the Netherlands, Belgium and Ireland, Esro supplies customers across Europe, Central Asia and Africa.
Construction on the new ESRO – USA facility is now underway. This factory is scheduled to open the last half 2021. 
A new division of Fayman International, Fayro aims to become the leading solution for all European manufacturing plants in the collection of by-products, and a principal player in the pet food raw
material space.
The business focuses on a diverse range of products across edible, inedible and pharmaceutical animal by-products, focusing on adding value to its suppliers and providing high-quality products
at a consistent price.
The business was formed in 2018, between the Fayman Group and the Rooijackers family from Esro Food Group. Fayro at its core enables the two groups to take advantage of international market
knowledge and implement similar systems within the European meat paradigm. It builds upon the existing close relationships with suppliers and customers, to further strengthen the core business
of producing edible, inedible and pharmaceutical animal by-products.